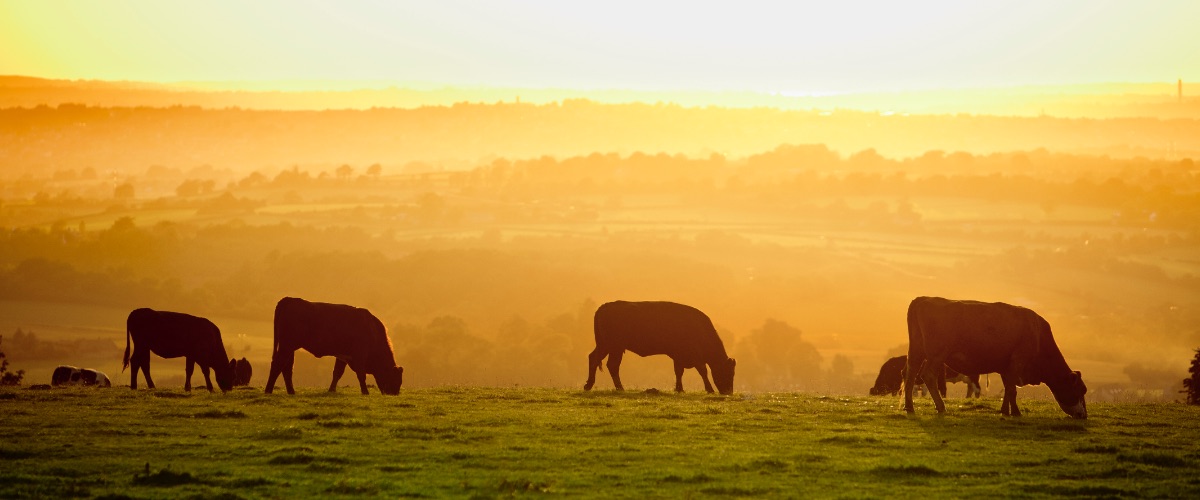 Cattle U is an annual tradeshow designed to connect High Plains cattlemen with industry experts and service providers. The event delivers timely, useful, and adaptable education as well as an ideal environment for networking with thoughtful leaders, peers, and vendors.
The mission of Cattle U is to arm producers with tools to adapt their cattle program to meet demands of industry progression and provide a team environment ideal for building connections and idea-sharing.
Cattle U is produced by The High Plains Journal, a weekly publication dedicated to the agriculture and farming industries. Each week for more than 70 years, HPJ has published news and information for farmers and ranchers in the High Plains.