Bound Media Group is a family-owned business dedicated to preserving the legacies of the maritime and agriculture industries.
Bound's legacy started in 1965, when H.N. "Ray" Spencer Jr. purchased The Waterways Journal, Inc., a maritime publications company in business since 1887. Ray served as publisher of The Waterways Journal until 1979, when he turned duties over to H. Nelson Spencer. Nelson continued the Journal's tradition as the only American maritime publication that focuses exclusively on the inland waterways until his semi-retirement in 2014, when he named his son Nelson Spencer Jr. as publisher.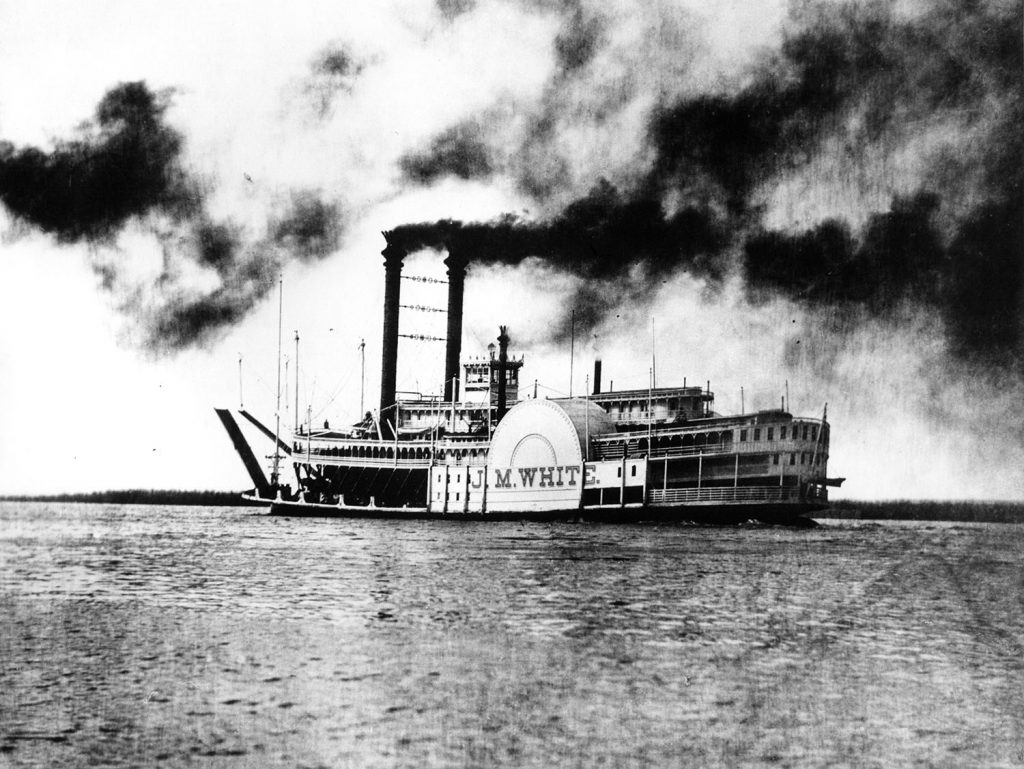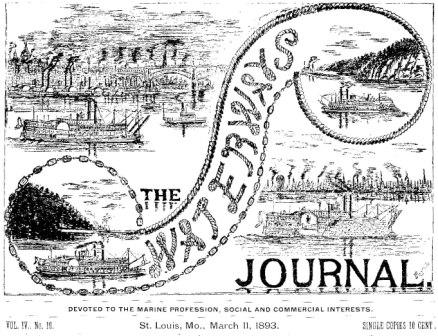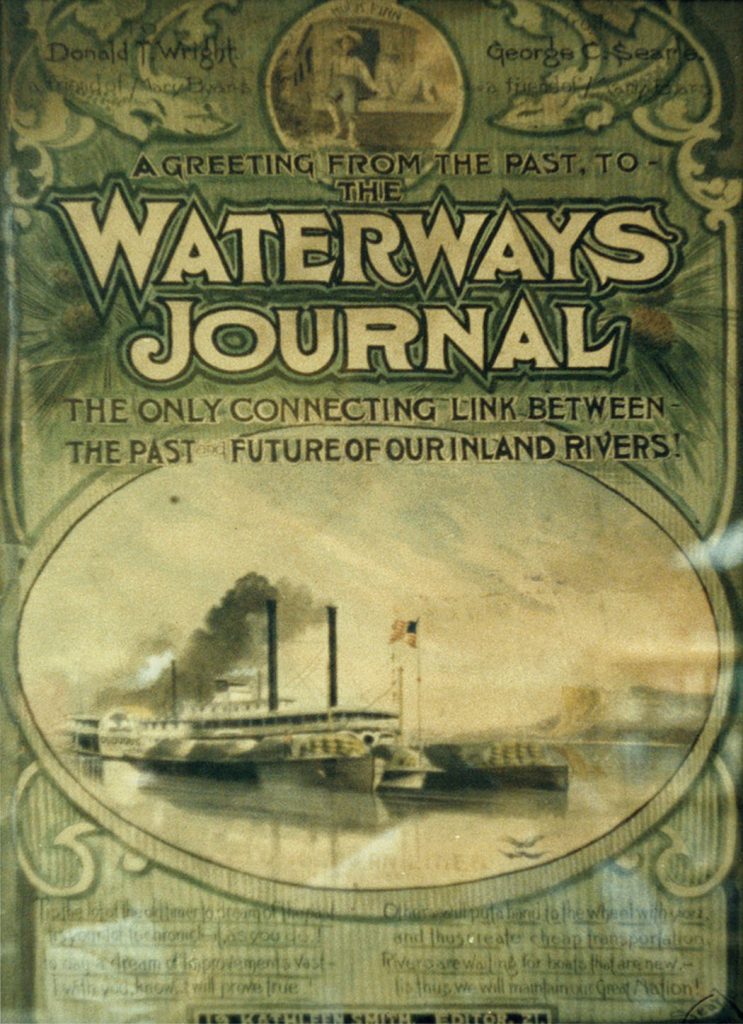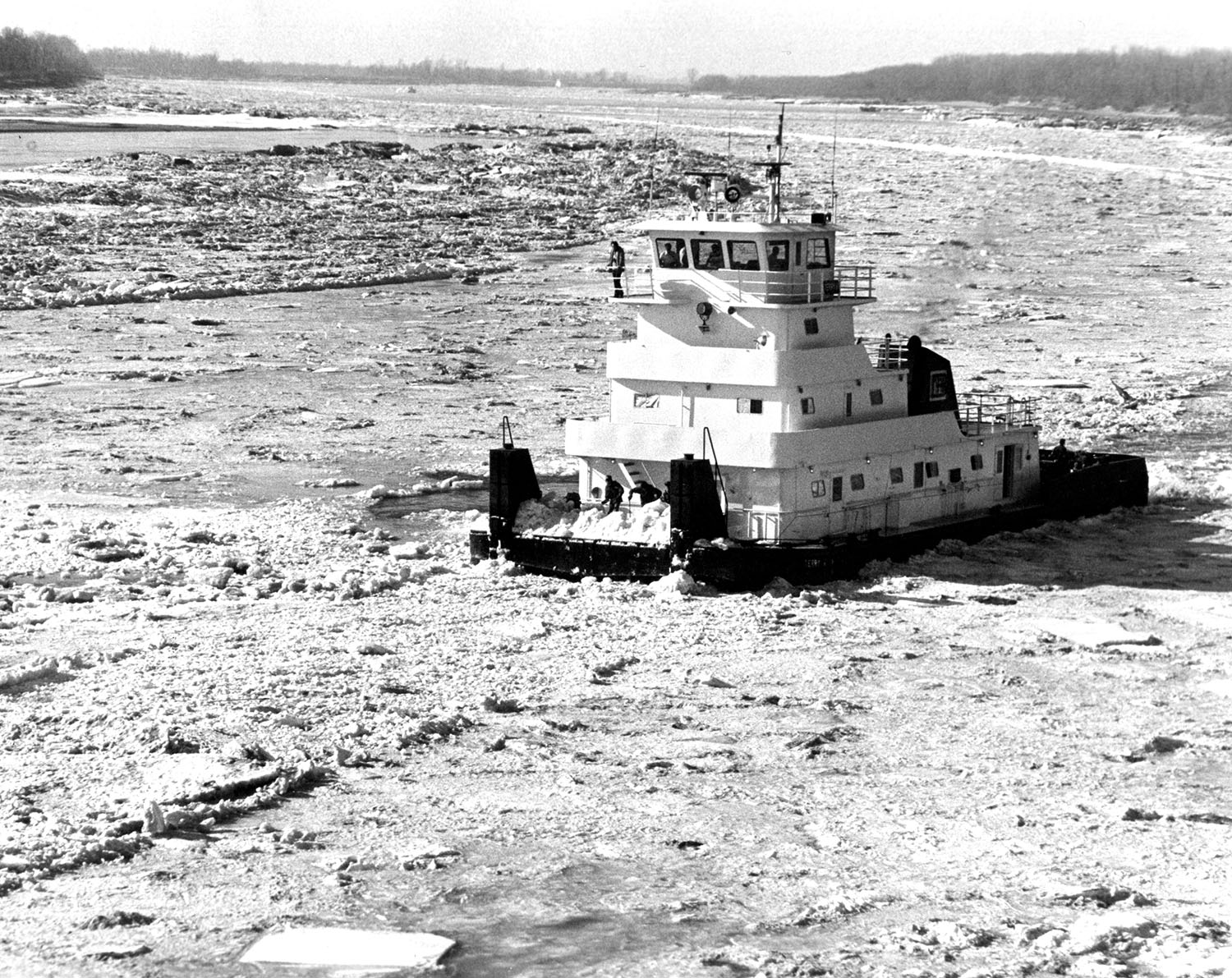 In addition to The Waterways Journal, Bound Media Group's portfolio includes the Inland River Record, which was acquired in 1968. The annual directory lists every towboat that operates on the inland and Gulf Intracoastal waterways. In 1972, publication of the Inland River Guide began. The directory provides detailed information about barge companies, ports and terminals, shipyards, and equipment suppliers all categorized for easy access.
Quimby's Cruising Guide, an annual directory of marinas and locks on the inland and Gulf Intracoastal waterways, was purchased in 1989, followed by the International Dredging Review in 2010. In 2011, Marina Dock Age was acquired. As a trade publication for marina operators, Marina Dock Age complements the recreational focus represented by Quimby's.
Bound Media Group also produces two trade shows to further our support for the maritime industry. The Inland Marine Expo started in 2013 and is the first trade show and educational event completely focused on the inland waterways marine industry. Besides exhibits on the trade show floor, IMX features nationally regarded speakers on topics of direct interest to the inland marine industry. In 2015, Marina Dock Age launched the Docks Expo, a trade show designed to connect marina owners and operators with industry manufacturers, experts, and distributors. The Docks Expo is recognized for its expert-led education sessions and hands-on product demonstrations.
In 2018, the High Plains Journal was welcomed into the fold. Committed to the agriculture and farming communities, the High Plains Journal has been published weekly since 1949. In conjunction with the High Plains Journal, Bound Media Group now produces Cattle U and Farmer U, two trade shows catering to the agriculture and farming industries by providing insightful and educational information for prosperity.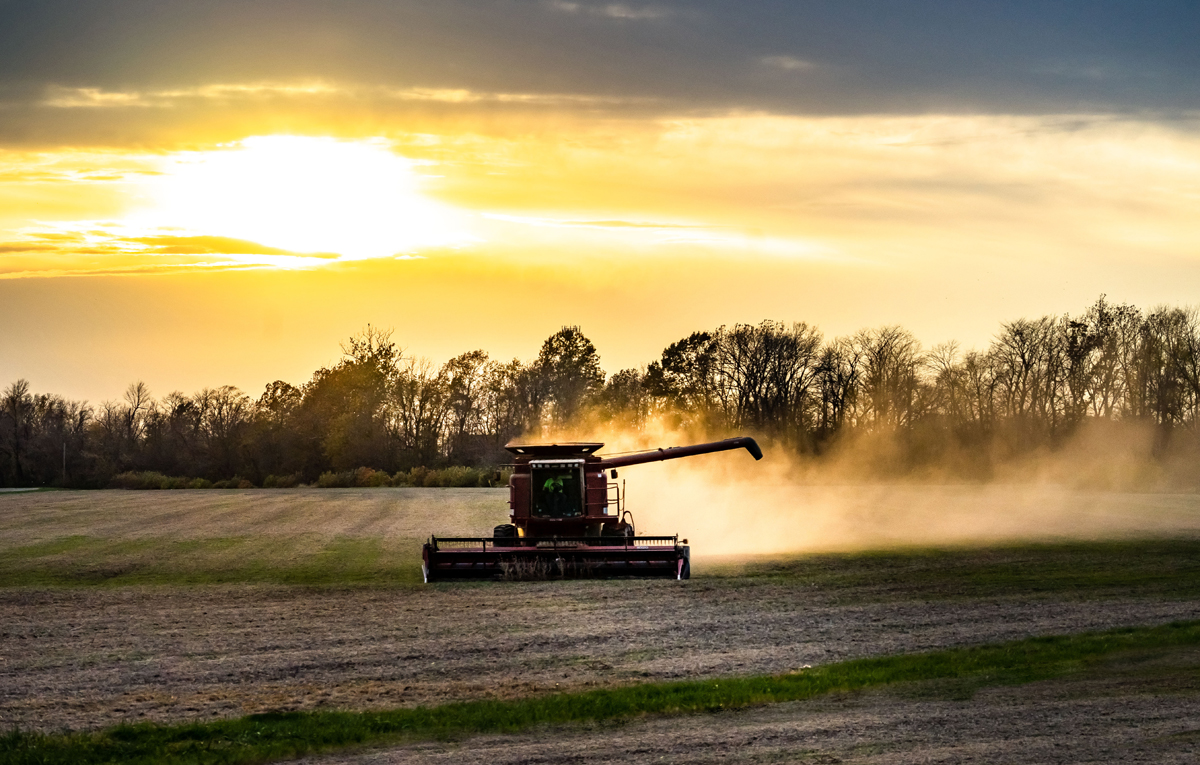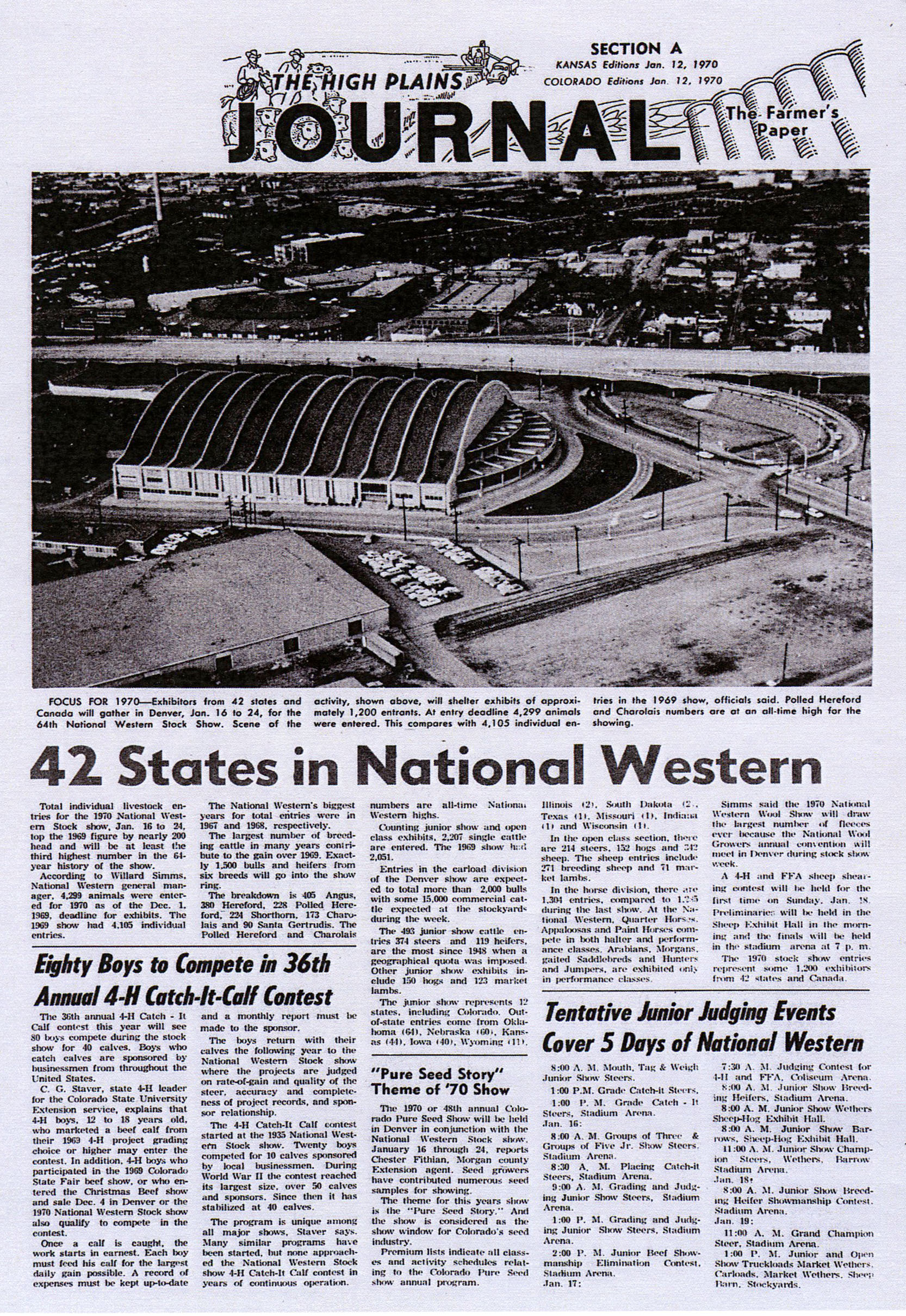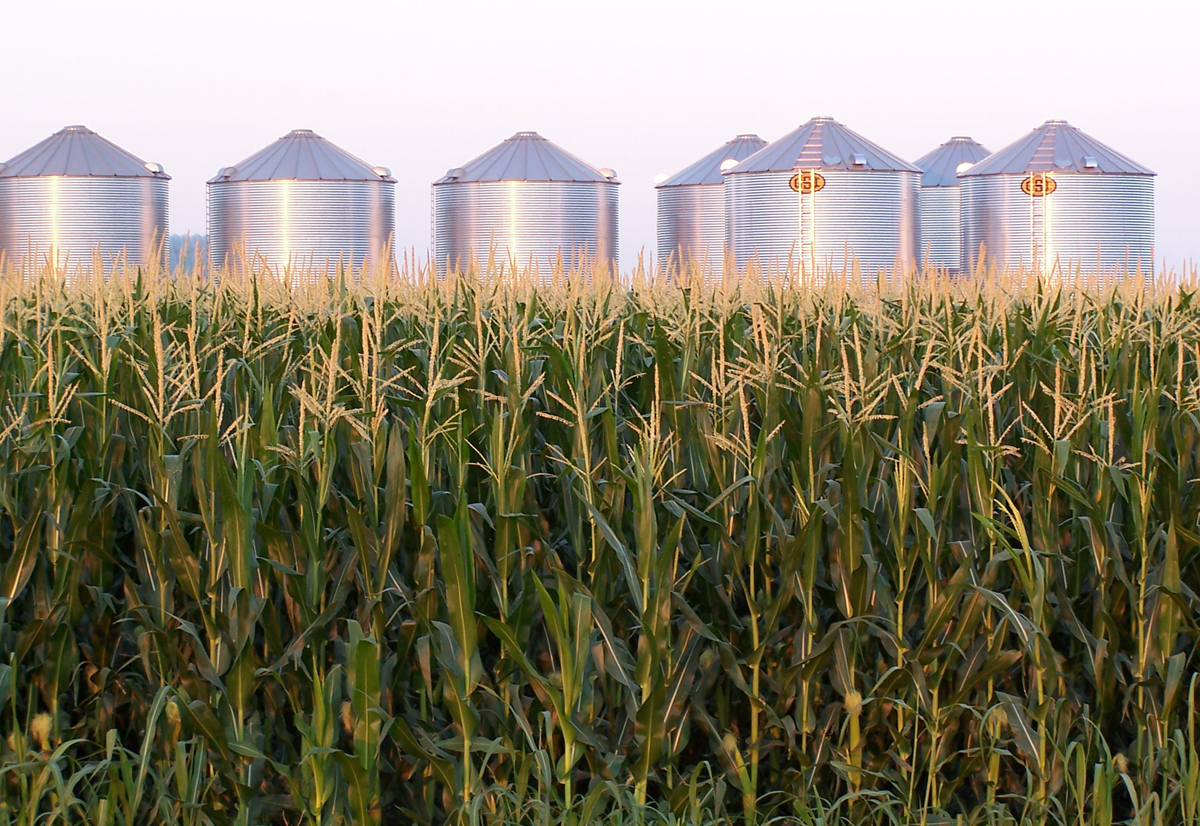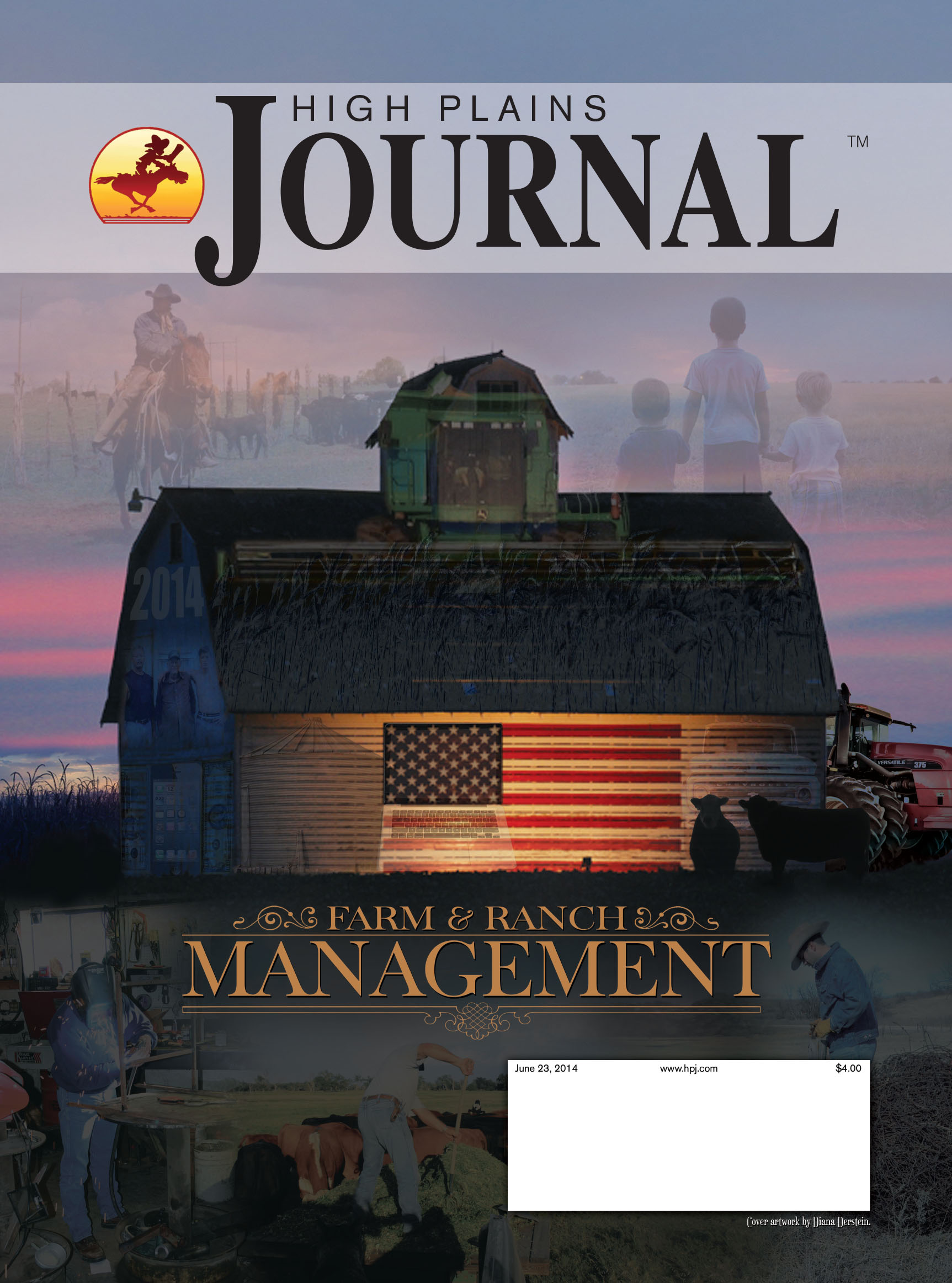 Harbor House Publishers joined Bound Media Group in 2021. A custom publishing company based in Boyne City, Michigan, Harbor House produces high-quality, user-friendly digital and print products for chambers of commerce, trade and professional organizations, economic development corporations, and local units of government.
Established in 1969, the company specializes in producing: community profiles, visitor guides, magazines, annual reports, maps and more. In addition to custom offerings, Harbor House produces Great Lakes/Seaway Review, Greenwood's Guide to Great Lakes Shipping Great Lakes St. Lawrence Seaway System Directory, North America's Freshwater Seas, Explore Michigan, and Crossings. The company partners with clients of all sizes, offering agency services that include concept, research, writing, editing, sales and marketing, photo shoots, design, production, manufacturing, and fulfillment.
Bound Media Group offers various digital offerings through each publication's website, e-newsletters, and more. In addition, BMG+ was created in August 2023 and offers the ability to reach audiences outside of Bound Media Group's owned and operated media.
---
Company Values
We believe in being kind, inclusive and mindful of the work life balance. Professionally we adhere to four basic values:
Find A Better Way, Deliver On Promises, Respect The Individual, Pride In All You Do
---
Leadership Team
Nelson Spencer, Sr.
Chairman &
Publisher Emeritus
Nelson Spencer, Jr.
President & Publisher
Commercial Marine
Brian Schoemehl
Chief Operations &
Human Resources Officer
Zac Stuckey
VP & Publisher
Agriculture
James Luce
Director of Digital Media
Alan Thorn
Production & Creative Team Lead
Heidi Bird
Accounting Manager
Tracey Bohms
Circulation & Data Manager
---
The Waterways Journal, Inc., dba Bound Media Group is a talented team of employees, account executives, designers and contributors, whose combined experience and ability allow us to provide best-in-class service.
Still a small family-owned business, personal relationships with customers remains and will always be a priority. Please visit our publication websites for contact details.