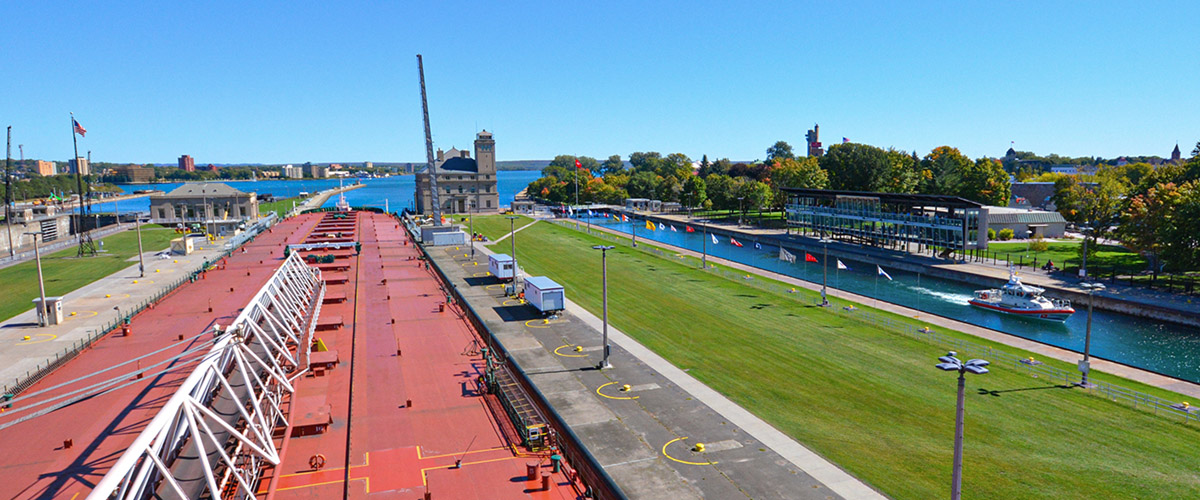 Great Lakes St. Lawrence Seaway System Directory connects regional shipping to the global cargoes and carriers.
It is used by Seaway entities in Washington, D.C. and St. Catharines, Ontario, stakeholders and businesses to market the system.
The directory features a detailed overview of the Great Lakes Seaway System, including maps, charts and physical characteristics. Sections on ports and carriers provide at-a-glance locator maps and details on cargoes and equipment. The directory provides next-step contact information, including physical and email addresses, telephone numbers and websites.
Each year, the directory has more than 52,500 digital views in addition to print distribution.