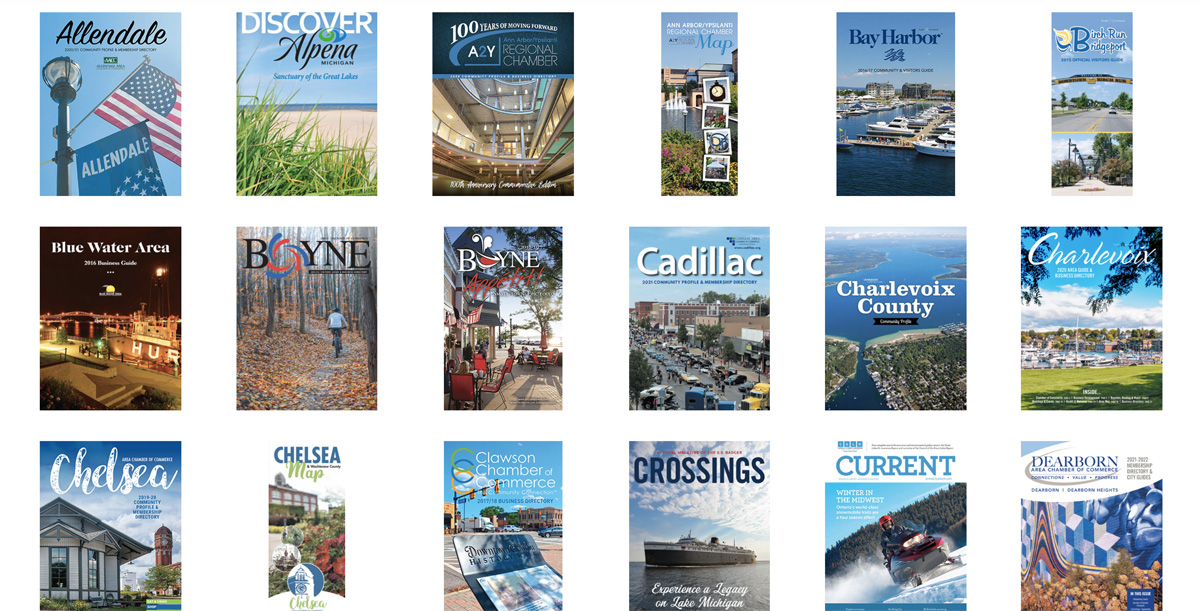 Harbor House Publishers produces custom print and digital publications and marketing tools.
With more than 50 years of experience, we assist our customers in reaching the markets that help them grow. Annually, this amounts to more than 50 custom titles that range from full magazines to logos.
With an expertise in community development, organizational directories, visitor guides and image creation, our team works to improve and enhance your messaging to help you achieve short and long-term marketing goals. We listen.
We conceptualize. We deliver.