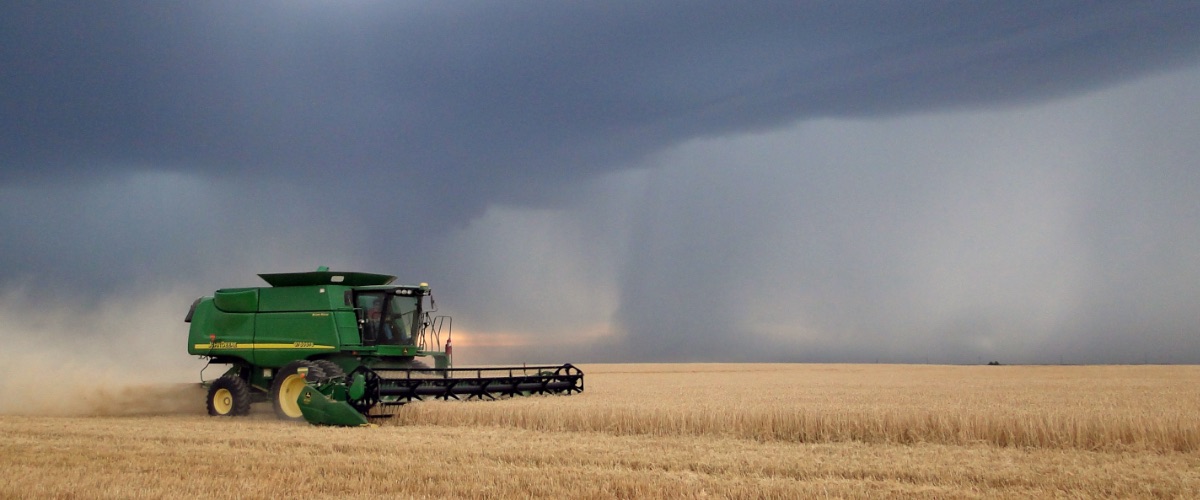 High Plains Journal is considered the farmers and ranchers bible and it has proudly done so for more than 70 years. The weekly publication tells the stories of farmers and ranchers, their innovation and the tools, technology and expertise they need to be successful.
Today's farmer and rancher employs a diverse partnership of products and services to be the most efficient producers in the world. High Plains Journal is integral to helping them understand all facets of what they face, whether it is government regulation, farm programs, tax issues, stewardship opportunities, and environmental challenges.
Produced by the High Plains Journal, HPJ Direct includes monthly targeted emails featuring cattle, wheat, alfalfa, sorghum, soil health, and row crops content.
HPJ Talk also provides a weekly 30-minute podcast about what is going on at the Journal, special interviews, and upcoming projects.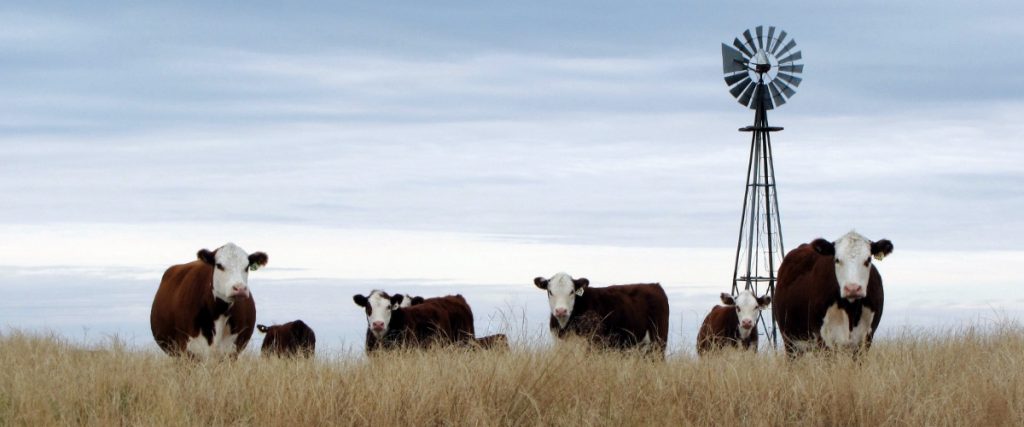 ---
Total Audience Reached Weekly via Print and Digital
---