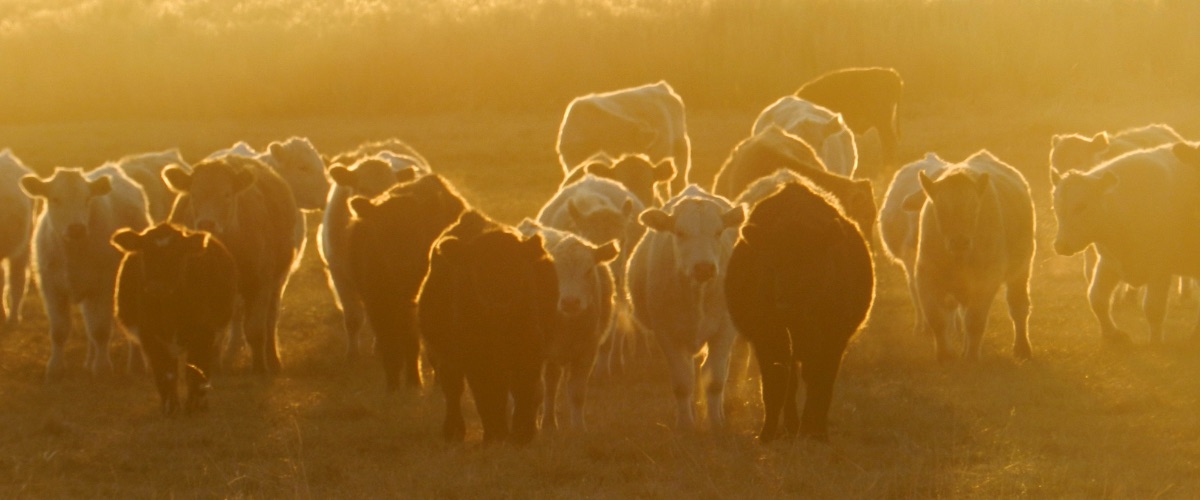 High Plains Journal serves the farmer and rancher population with award-winning written content and education events. HPJ also provides a variety of digital avenues to deliver client products, industry news, and industry-focused content. These services are offered under an umbrella called HPJ Plus.
HPJ Plus is made up of many types of a digital delivery product suite available to our clientele.  It includes elements like newsletters, custom email blasts, opt-in informational channels, interexchange ad delivery to more than 100,000 websites internationally, and contest platforms.
HPJ Direct is one product that offers newsletter delivery to vetted and trusted lists of ag related customers who have opted in to receive further news information about specific crop and livestock production.  HPJ Direct targets people wanting specific business-related content about their own products. HPJ Direct has more than 30,000 confirmed ag-related live email recipients, with an average overall 11% open rate for every category and a 8% click-through rate.  Some categories receive as high as a 17% open rate and 19% click-through rate. 
Additionally, HPJ Plus offers a broader category business-related opt-in list made up of customers requesting general business news and offers about products as part of the HPJ Classifieds email list. This list has more than 25,000 recipients who regularly open and have activity with this content. This list has a 15% open rate and a 3% click-through. 
HPJ Insights is another example of opt-in lists that can be targeted for custom e-blasts related to ag content.  This list is made up of people who have asked for further news and entertainment information related to the ag community. This list includes more than 25,000 confirmed ag related email recipients. These positive insights garner a 16% open rate and a 3% click-through rate.
HPJ Plus really shines with its ability to target and deliver advertising messages to the right client in the right geography at the right time. Using an interexchange network of over 100,000 websites, we are able to deliver ads related to client search, shopping, behavioral, categorical, and life event data on virtually any site in any geography across the world. Clients have the freedom to serve video and audio to websites or streaming services or ads to desktops, mobile websites, apps or game systems. Averaging 1.5 million impressions delivered per month for client campaigns, we have served more than 45 million impressions in the last two years.