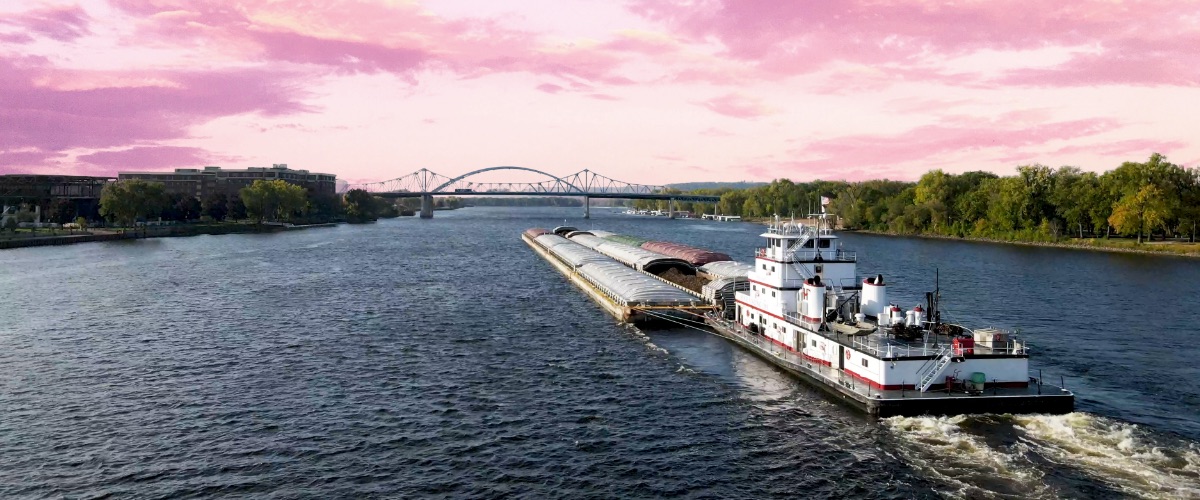 Inland Marine Expo (IMX) is an annual tradeshow designed specifically for the inland and intracoastal marine industry.
IMX is focused on honoring the brown water community's rich history and providing the modern workforce with new products and services, top industry experts, and nationally recognized speakers.
The Inland Expo is produced by the experts at The Waterways Journal, which has served as the news journal of record for the towing and barge industry on the inland waterways of the United States since 1887. From CEOs to deckhands, the publication is the trusted news source for over 16,000 readers.