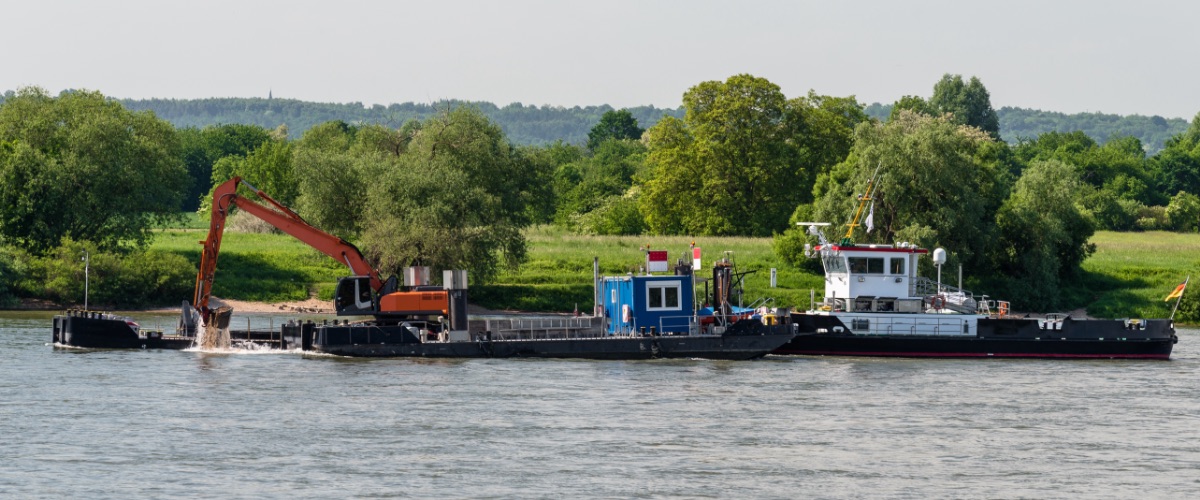 The International Dredging Review (IDR) was the leading source for dredging news and information for more than 30 years. The bi-monthly trade magazine focused exclusively on the dredging industry.
In 2020, the International Dredging Review merged with The Waterway Journal, which now publishes IDR content in six special issues each year. All past content can be found under the Dredging and Marina Construction section on www.waterwaysjournal.net.
The Waterways Journal continues to publish the IDR Directory, an all-in-one resource for the dredging industry. The directory is updated annually to include detailed contact and fleet information, including specifics on individual dredges, for dredging owners and operators worldwide.
It also includes valuable information on the many shipyards, hydrographic surveyors, distributors, manufacturers, and other vendors who serve the market.