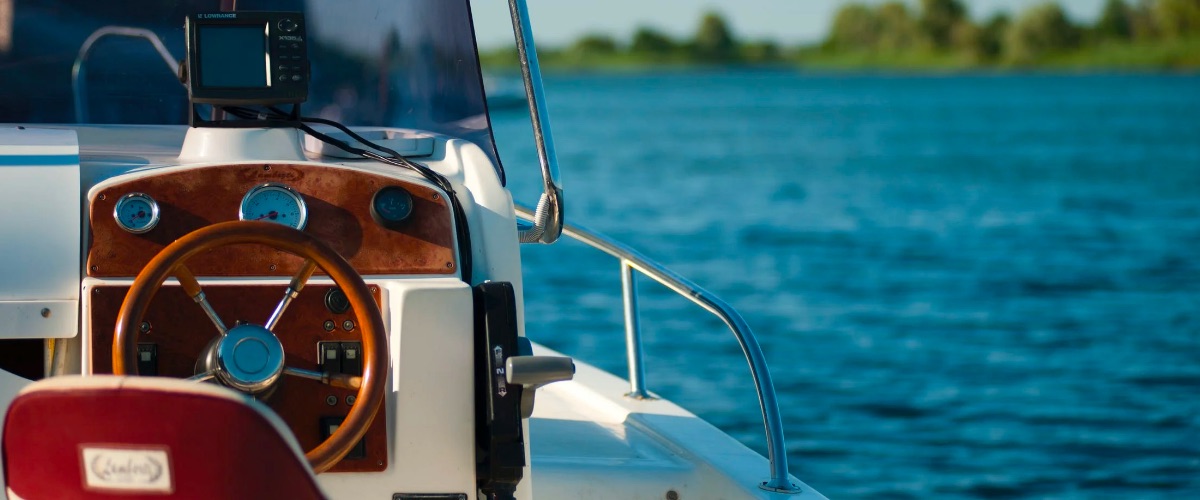 For nearly 60 years, Quimby's Cruising Guide has been the go-to resource for active and prospective boaters planning a trip on America's Inland and Gulf Intracoastal Waterways.
The 250-page spiral-bound book covers 9,436 miles on 23 waterways and features more than 1,250 individual entries for marinas, docks, locks and dams, and fuel and service facilities.
Updated annually, Quimby's is arranged by river, then river mile, making it easy to use when routing a trip. A weekly e-newsletter connects 6,000+ active and engaged boaters to extended resources, product information and news content.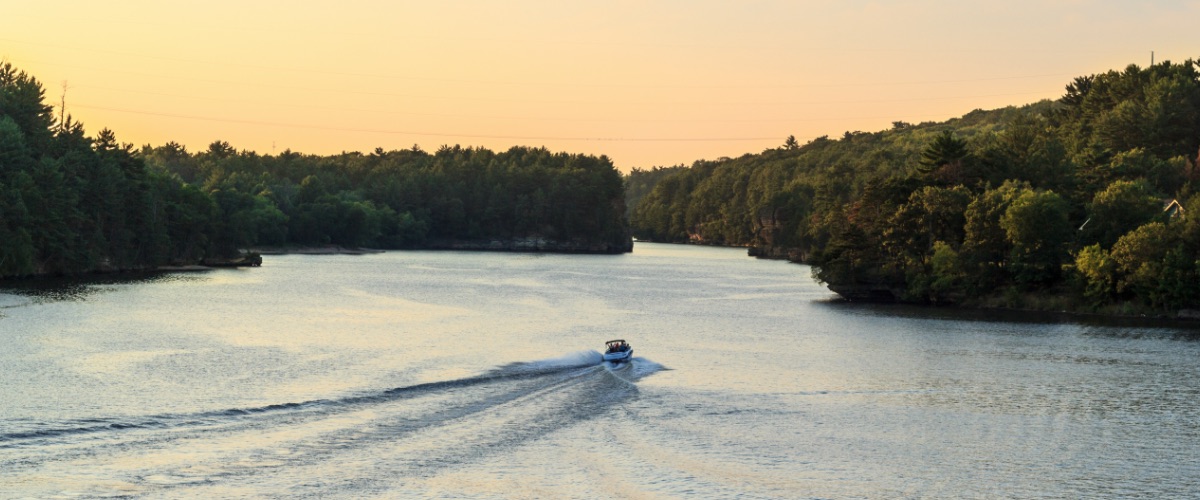 ---
14,000
Monthly Website Users
---