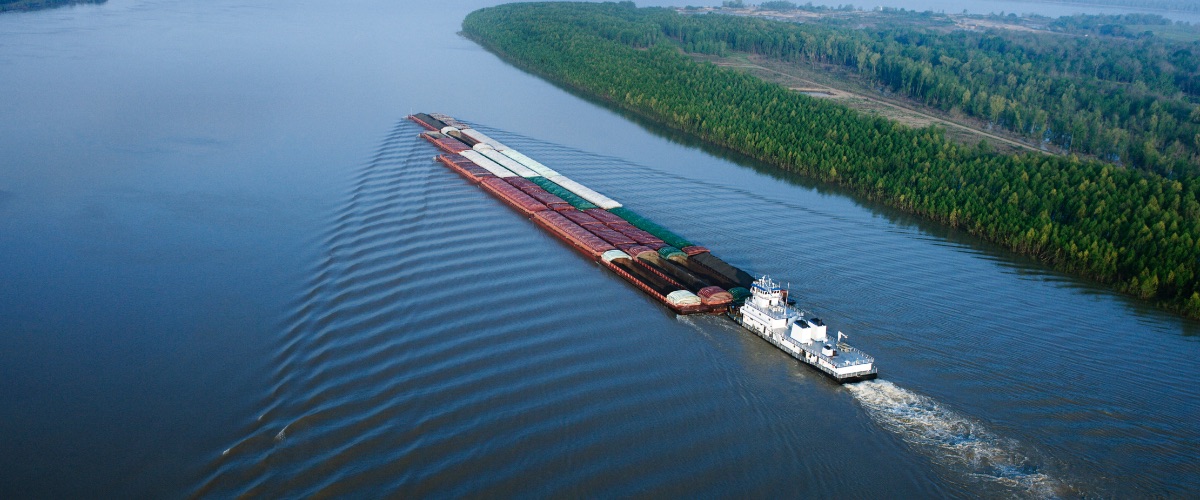 The Waterways Journal is a weekly trade magazine serving the inland and Intracoastal Waterway cargo transportation industry. Published continuously since 1887 from St. Louis, Missouri, it is the only American maritime publication that focuses exclusively on the inland waterways.
The magazine covers the waterways from all angles including barges and towboats; ports and terminals; stevedores and material-handling equipment; fleeting and line-haul operations; dredging and marine construction; shipyards and service facilities; midstream refuelers and grocery suppliers; Corps of Engineers and Coast Guard.
Each issue of The Waterways Journal includes a variety of weekly columns that feature historic steamboats, events, government updates, and other aspects of the industry's rich heritage. A weekly e-newsletter also highlights the latest industry news.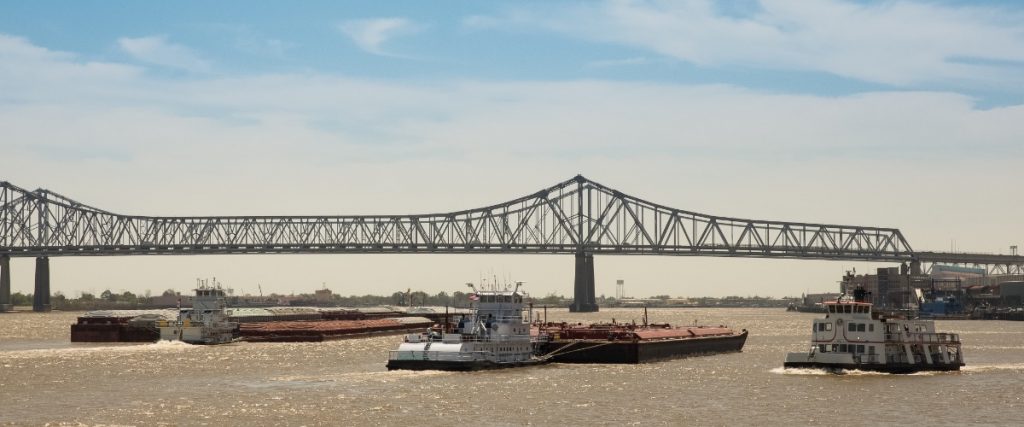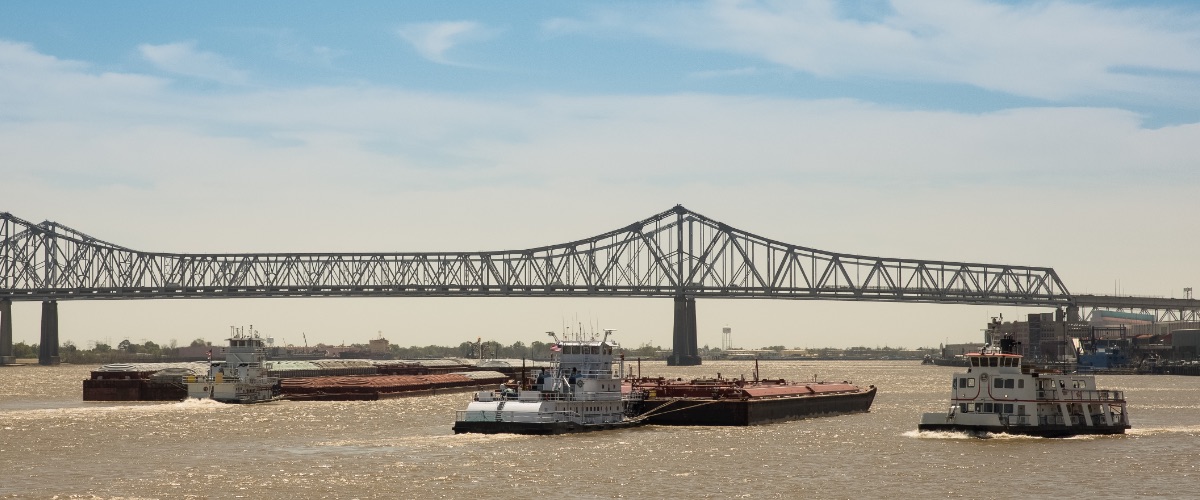 ---
Qualified Print and Digital Circulation
---
---
23,000
Monthly Website Users
---